FUN Motorcycle Training, located in Daytona Beach in the Sunshine Park Mall, provides motorcycle training classes and courses for both beginners and experienced motorcycle riders.
FMT is dedicated to working with the community in developing responsible, safe, and courteous motorcyclists by nurturing in each of our students the skills, judgment and attitudes associated with a successful life-long riding career.
*There are both male and female instructors available.
Our instructors have up to 40 years riding experience along with 15 years of instructor experience. All  our male and female instructors and classes are certified by the Motorcycle Safety Foundation (MSF) and Florida Rider Training Program.
*Please note: If you do not own a motorcycle FMT will provide a user-friendly motorcycle or if requested a automatic transmission scooter. Students can (with prior approval) use their own motorcycle or scooter.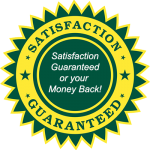 FUN Motorcycle Training offers an unmatched guarantee. If you complete the course and do not pass we will provide a full refund (minus credit card fees). We are devoted to helping you acquire your license in the easiest and most enjoyable way possible and will work with you to make sure you are 100% happy with your experience!
The Cost for the Complete Course is just $195
Payments Accepted
FMT Accepts all major credit cards as well as cash and money orders.

Register today!
Basic Rider Course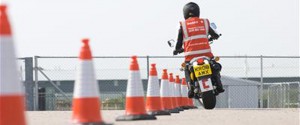 In the classroom, you'll learn about the different types of motorcycles, layout and operation of the basic controls, and how to become a safer, more responsible rider. You'll then move to the riding range where your MSF-certified coach will guide you through the basic skills of:
straight-line riding

stopping

shifting

and turning

gradually progressing to swerving and emergency braking.
Testimonials
"If you want a ride you gotta go see Billy the best instructor in Daytona Beach north and south he will teach you everything you need to know about riding hey five star instructor in a very cool dude."Ron Laura
If you're in need of motorcycle training and an endorsement this is the place to go Billy the instructor is very thorough you learn a lot and he makes you feel very comfortable I give him 5 stars.Nancy DiMura Prudente
"Very professional instructor with small classes that are great for individual feedback. Excellent price as well when you look at other schools and he even keeps a few items such as gloves or helmets if needed for the class. I felt very welcome and his personality did indeed make the class fun, even when it was ten billion degrees outside! Gets my highest recommendation!!!!!"Jennifer Luke
Click to view more Testimonials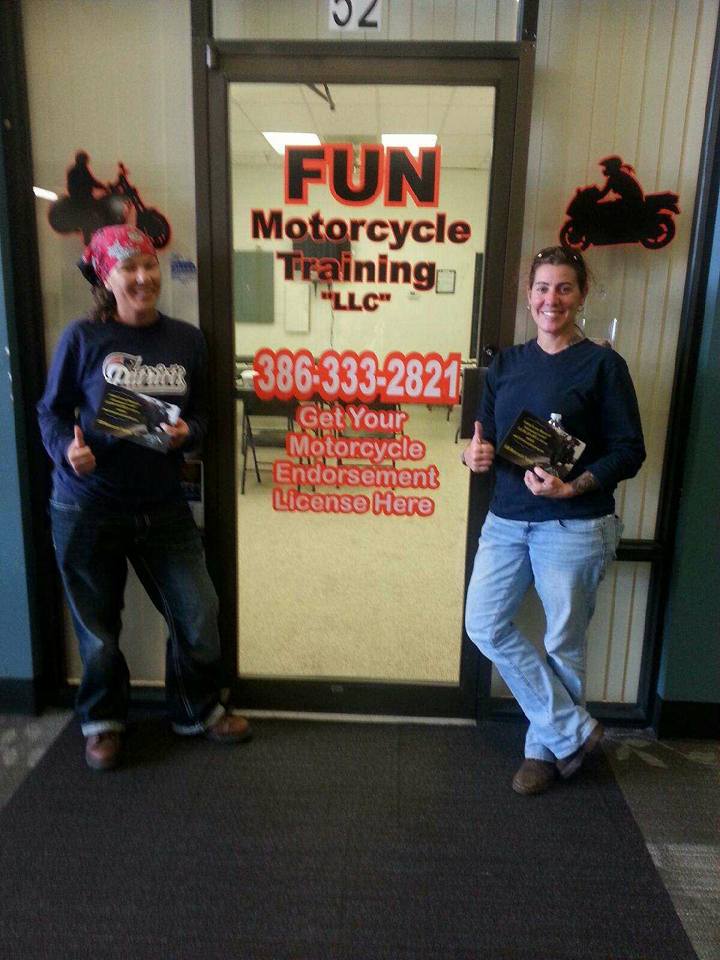 Read more reviews from our students on Facebook!